close
HoBSoft production systems automate labour intensive, processes which are part of the production of animated, feature-length films, TV-series or live action productions which incorporate high levels of CGI.
On a €6M production we can reduce production cost by €1M for a fee of less than €200K.
We have extensive experience from several international co-productions with budgets from €1M to €30M.
...our approach
HoBSoft is hired as a department or team on your production.
First we help you develop workflows, editing procedures, IT-infrastructure, security strategy and much more.
Then we visit all the studios in your production and implement the procedures and strategies.
A HoBSoft contract always includes a license for our combined automation and tracking system.





close
Everybody who has worked on an animated feature film project knows that a well ordered file structure is important.
If you are collaborating with other studios it also becomes crucial to keep track of file owner ships.
...our approach
HoBSoft makes naming conventions work on files and folders by the use of quality control.
The reliable file naming is important for all the work HoBSoft does automatically such as import, export, transfer, render, convert etc.
The well organized file structure further gives you benefits such as lower disk usage, optimized backup routines, unified working procedures in all studios and much more.





close
Your editing department must be able to systematically maintain the editing project and implement bulletproof procedures for duration changes and for adding and deleting scenes.
Frequent distribution of up-to-date movies must also be put in place.
...our approach
HoBSoft takes any animatic and establish a well ordered Avid or FCP timeline which are automatically updated with the latest work from the collaborating studios.
Editing decisions are communicated and automatically enforced within the HoBSoft system.
Simultaneously updated, editing suites are often installed in multiple studios which eliminates the need for rendering moviefiles.





close
In order to perform relevant production management those responsible must be able to track the past production and predict the future
Your production management must implement reliable procedures to gather status reports and evaluate them.
...our approach
HoBSoft automatically reports and graph the tracking systems knowledge of past production together with production goals.
A simulation engine is performing prediction analysis based on the break down of the movie which serves as a detailed computer model of the work that has to be done.





close
Sooner or later your animated feature film needs to be assembled, color graded and mastered for 35 mm print, digital cinema, BluRay and DVD.
...our approach
Traditionally the assembly is done as part of a very expensive post production process, but with HoBSoft your production will be assembled daily. This will provide significant creative improvements.
Further, HoBSoft will assist in establishing a color managed environment for reviewing the assembled master. Preferably your own color grading suite.





close
The producer must ensure that every team has sufficient hardware to be able to fullfil the entire production.
Further it must be ensured that every studio has sufficient internet bandwith for the planned delivery procedure.
...our approach
HoBSoft will analyze the production needs based on our extensive experience but also by taking in to account the existing storage, bandwidth and other aspects in each of the collaborating studios and present the optimum scenarios to you.
HoBSoft will install one or more HoBSoft servers in each studio to facilitate secure transfers and fast local access to the HoBSoft production system.





close
The producer must develop a strategy for how the production data should be secured.
The producer must ensure that all colaborating studio lives up to the security requirements.
...our approach
HoBSoft will design a security strategy that the various collaborating studios must comply to.
HoBSoft′s minimum security strategy ensures that all communication go via secure connections.
Implementing your security strategy is part of HoBSoft′s services during their studio visits.





close
The producer must ensure that sufficient backup routines are in place.
...our approach
HoBSoft′s methodology and quality control ensures that you have a well organized file structure in which it is well known where your various files are.
HoBSoft uses the reliable file structure to help the system administrator of the main studio to optimize the backup routines.





close
Your workflow design team needs to have experienced real life problems on several productions and seen real life solutions in several studios.
The workflow design must be effectively communicated and implemented in every studio.
...our approach
HoBSoft supervise meetings or workshops in order to map the production into workflow templates with tasks, dependencies, time estimates etc.
These workflow templates are entered in to the HoBSoft system as Workflow Types.
The Workflow Types are assigned to scenes, characters, props etc. during break down of the movie.





close
Due to the high amount of repeated processes in animation you can save months of salary by automating even the smallest processes.
The producer must ensure that as much as possible is going to be automated during the production.
...our approach
HoBSoft includes an automatic production system which is customized for every production.
Tasks that are usually automated include rendering, quality control, transferring, distribution of data, image converting, and updating movie files.





close
The producer must implement procedures for gathering progress reports for the management.
Every team needs to know about what they can work on and where to find the job history of notes and comments.
...our approach
HoBSoft implements a tracking system which is integrated with the automatic processes and the artist's deliveries.
The fact that the tracking system is integrated makes it possible to automatically collect 100% accurate tracking data and always be 100% up to date.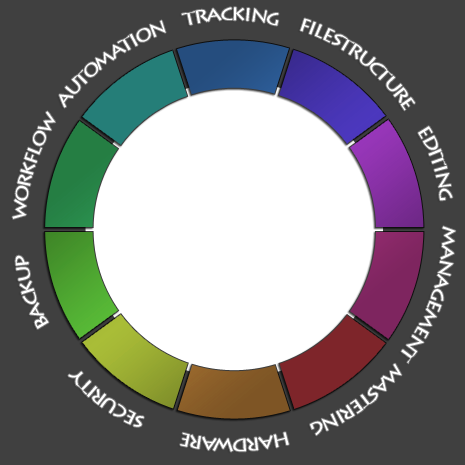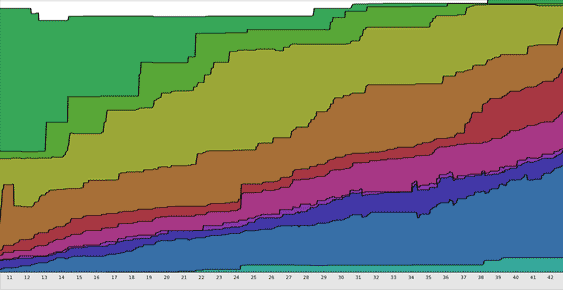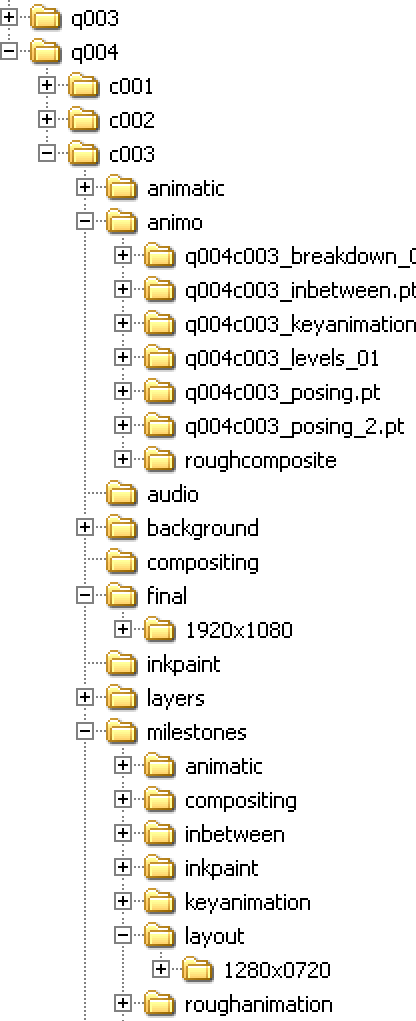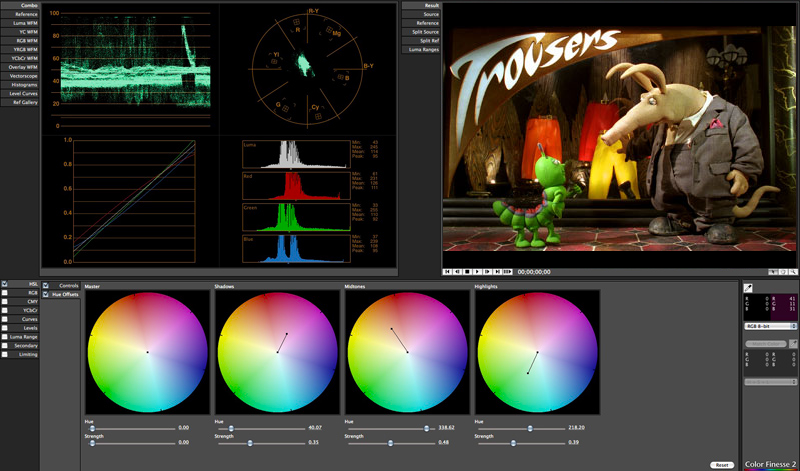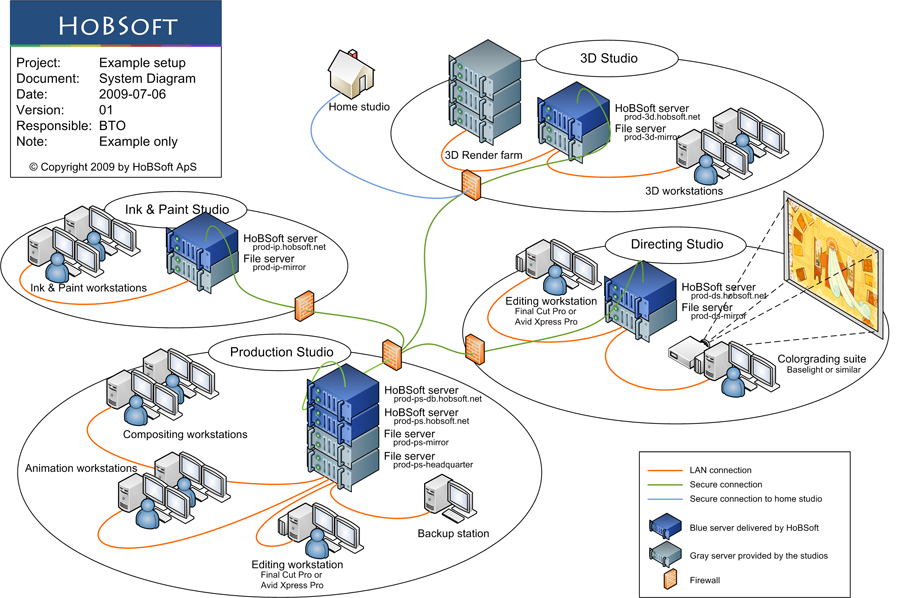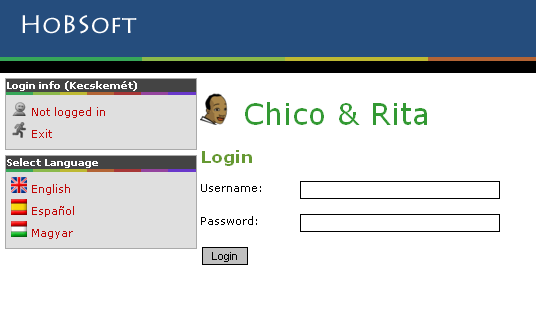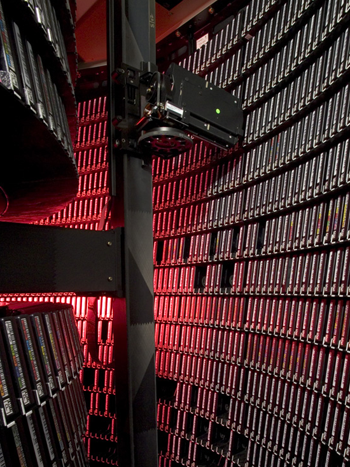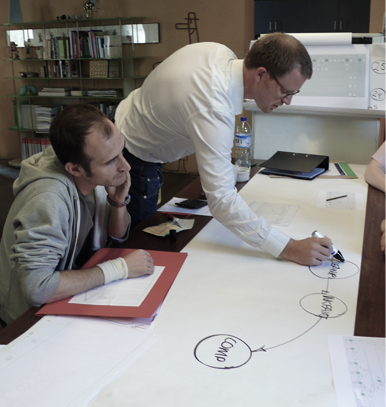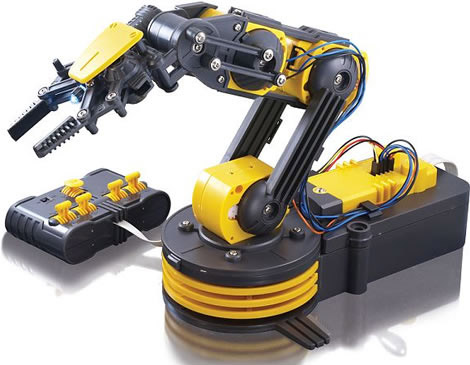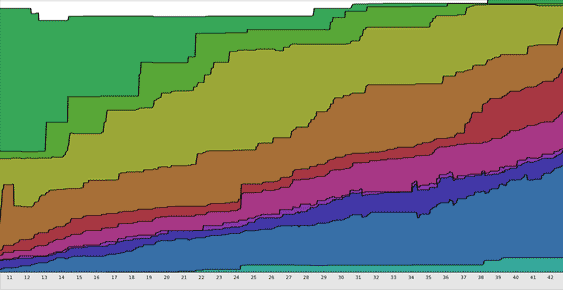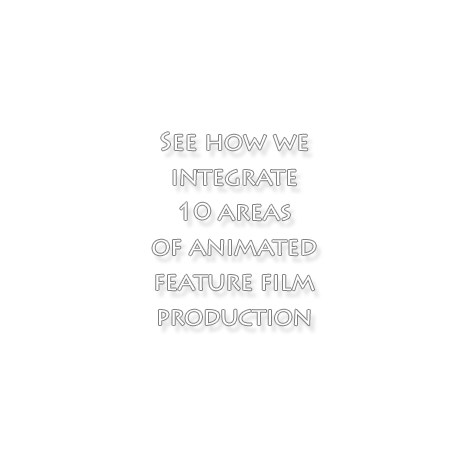 Explanation of the 10 areas covered by HoBSoft
HoBSoft provides several services, which we find are inseparable. Based on the experience from several productions, we know that all these responsibilities are linked strongly together and should be planned in one unit.

This is why we are showing the 10 areas covered by HoBSoft as a complete circle.

Overview

If you hire us to be part of your animated feature film production we will take a lot of responsibilities on our shoulders.

Consider HoBSoft as another vital and hard working department in your organization who supports, and tie together, the other departments and make them work more smoothly together.

Available info

On the following pages you can find information about each of the 10 areas.

Each page starts with an overview and continues with a more in depth explanation.

More info

For more information you can always contact us by phone or email.

Download PDF

Click here to download the info pages as a printable .pdf file.